Utilities Helping
Utilities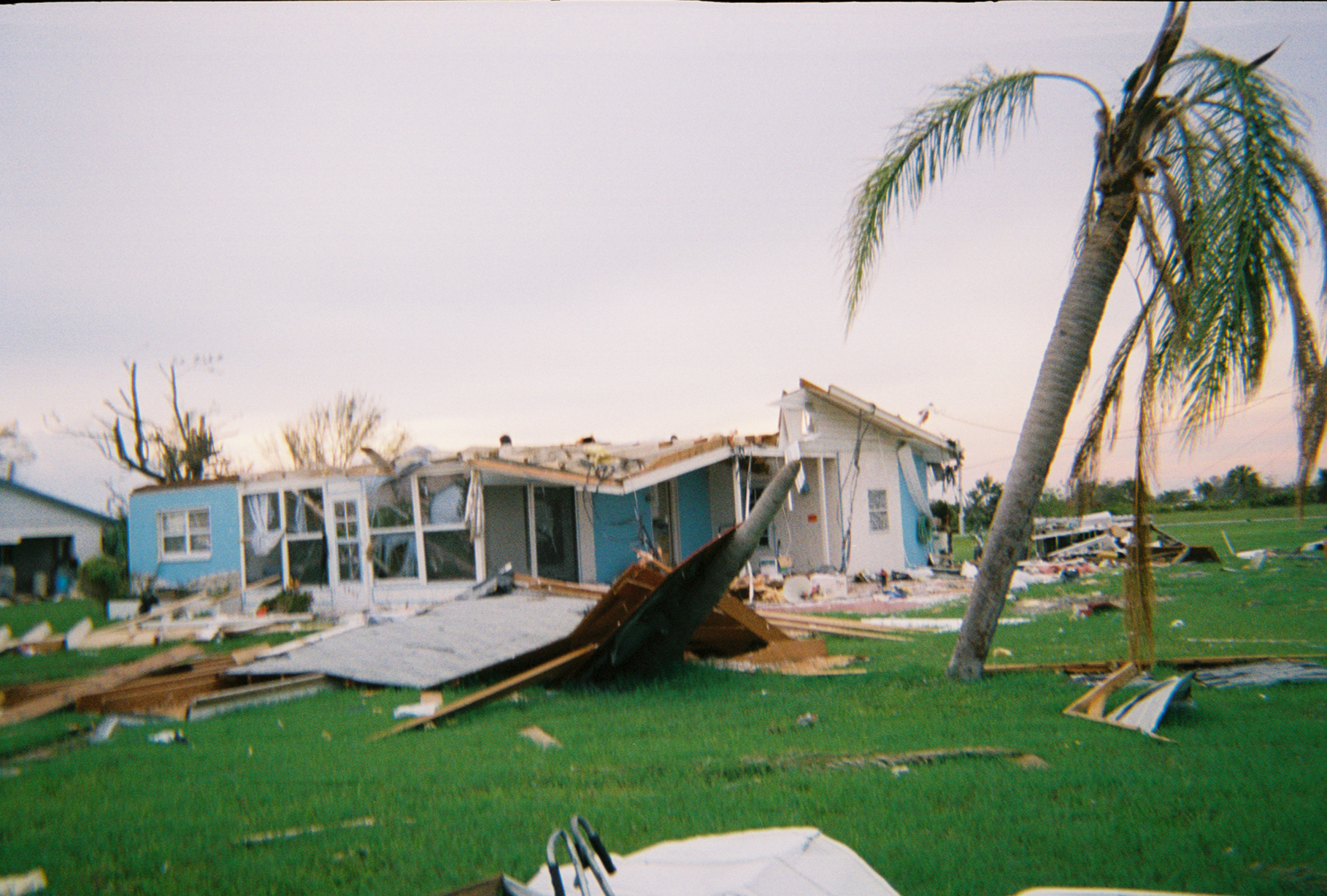 FlaWARN is:
A formalized mutual aid response network/consortium of utilities willing to provide critical resources to member utilities during man-made or natural disasters.
Open to all water and wastewater utilities.
Designed to help protect public health and the environment.
A support entity to Florida county and state Departments of Emergency Management.
A support entity to the Florida Department of Environmental Protection and conduit to the WATER Tracker resourcing database.
Not a corporation or government entity.
FlaWARN's
Goal
To facilitate the timely response from and to member utilities during emergencies.
FlaWARN's
Purpose
To coordinate initial communication between member utilities to ensure the responding utility sends the appropriate personnel with the tools and equipment necessary to both assess and assist the impacted utility.
To create events in WATER Tracker to facilitate the free flow of information during a crisis.
To assist in collecting lessons learned after a crisis.
To coordinate with State and Federal Agencies during the response to provide additional resources as they become available.
To solicit, collect and track mutual aid agreements.
A steering committee provides leadership for FlaWARN. Click here to learn more about the FlaWARN steering committee.
Agencies supported include but are not limited to:
Florida Department of Environmental Protection (FDEP)
County and State Departments of Emergency Management (DEM)
United States Army Corps of Engineers (USACE)
United States Environmental Protection Agency (USEPA)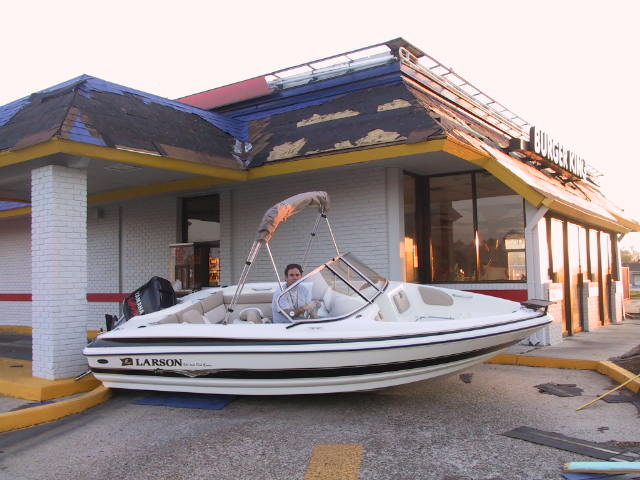 FlaWARN's
History
The Florida Water/Wastewater Agency Response Network (FlaWARN) was created in April 2005 as a result of the devastating impact that hurricanes Charlie, Frances, Jeanne, and Ivan had on Florida during the 2004 hurricane season.
Prior to the establishment of FlaWARN, utilities throughout the state found it difficult to get the needed assistance without a formalized agreement for the responding utility to get reimbursed for their efforts. FlaWARN resolved this issue by offering member utilities a standardized mutual aid agreement outlining terms and conditions of reimbursement prior to requesting and receiving assistance.
More questions? Visit our FAQ page for a more in-depth look of FlaWARN origins, funding, organizational structure and response history.