Hurricane Laura
FlaWARN recieved An Expression of Commendation for Hurricane Relief Efforts during the 2020 hurricane season from Louisiana Rep. Ryan Bourriaque. Read the Expression of Commendation.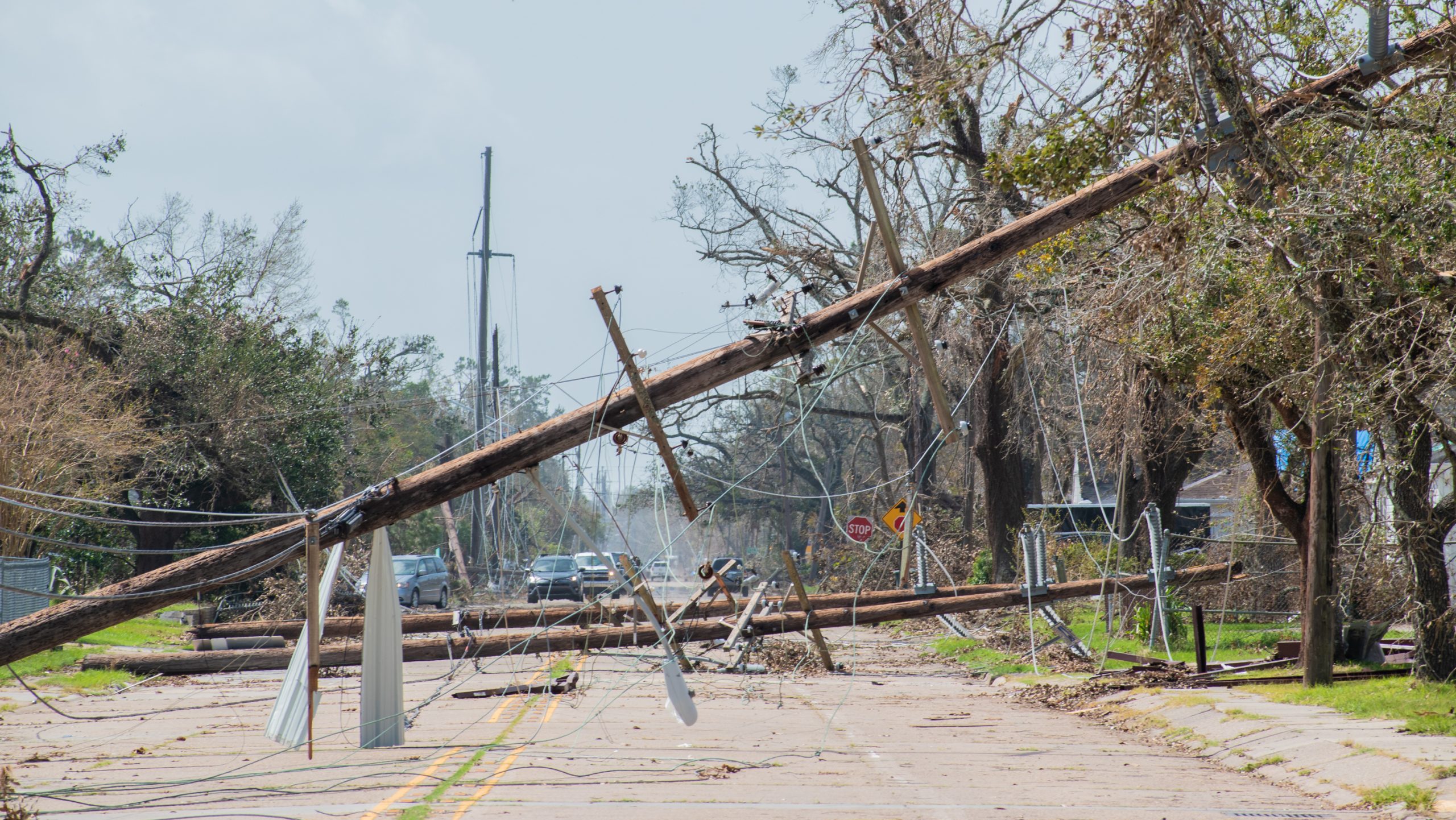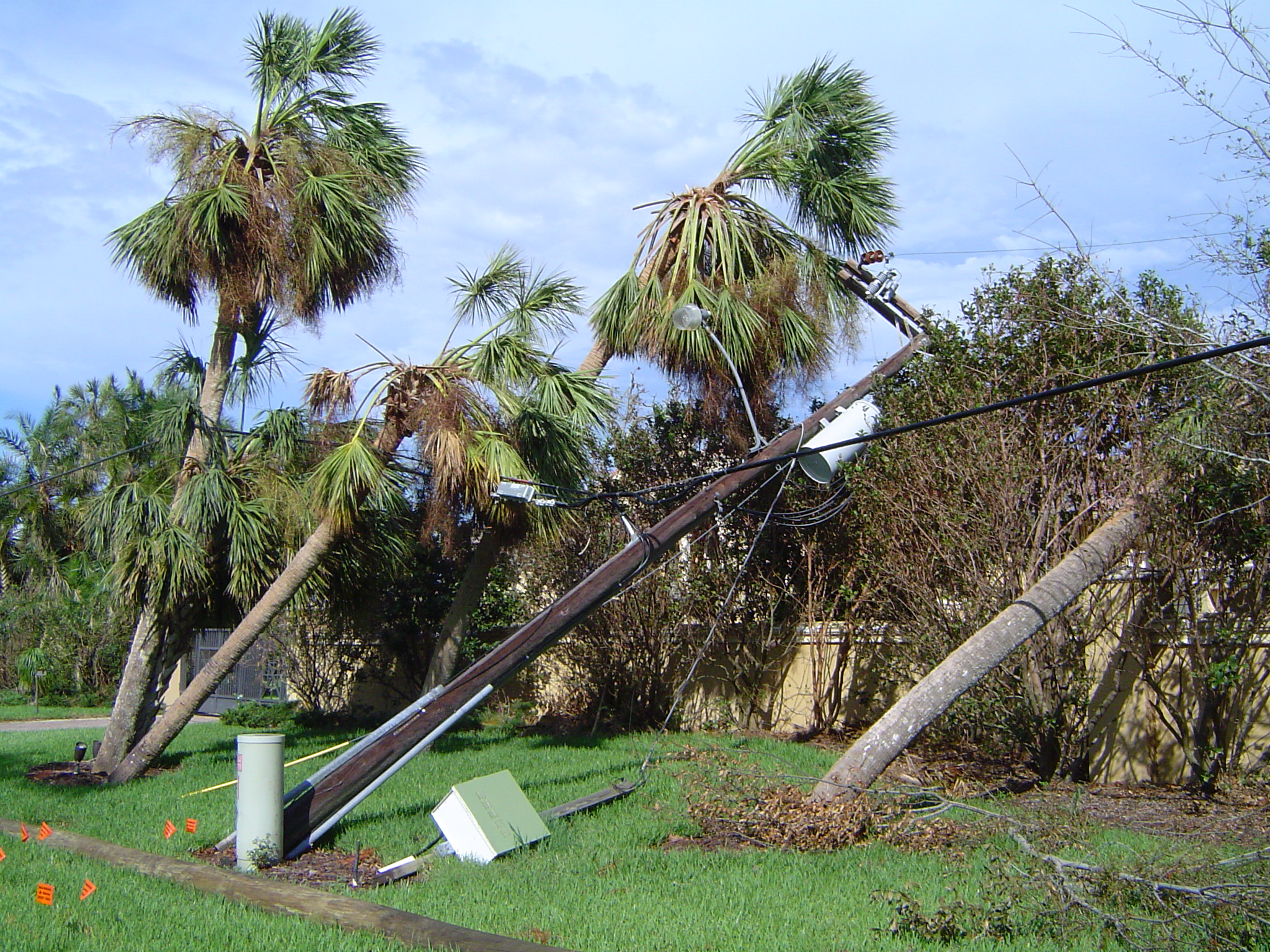 Hurricane Michael
2018 was one of the most challenging years for FlaWARN members when Hurricane Michael made landfall in the Panhandle.
FlaWARN recieved over 90 requests for assistance with more than 375 responders. Florida also recieved help from Mississippi RWA, Arkansas RWA, Alabama RWA, Louisiana RWA and RCAP.
Related Articles:
Governor Scott Releases Updates on hurricane Michael Response in Jackson