Upcoming Webinars
August 31, 2023, 9:00AM – 10:00AM | Emergency Response Webinar
When disaster hits, this webinar will cover equipment used in an emergency and how to go about picking up the pieces.
August 31, 2023, 10:00AM – 11:00AM | Water Tracker Webinar
Water Tracker can be an invaluable tool when you are in an emergency situation. This webinar demonstrates this valuable asset.
August 31, 2023, 11:00AM – 12:00PM | Emergency Response Preparedness
Now is the time to begin preparation for an emergency. Don't miss this webinar so that you will be prepared for any emergency.
---
Presenters
Cindy Mercado
EHS Consultant
OSHA Authorized Trainer
UF-Lab Safety Program Manager
Volunteer- Disaster Force, American Red Cross
Cindy Mercado is the Lab Safety Program Manager at the University of Florida EH&S Department. In this capacity, she oversees the lab and chemical safety programs. She started at University of Florida in 2017 and has helped transform EH&S programs and processes related to laboratory and Chemical Safety. She is responsible for leading a cross functional team of safety professionals with environmental, industrial hygiene, construction, laboratory, and research safety expertise. Cindy is also responsible for collaborating with various internal and external stakeholders to ensure regulatory compliance and establish a proactive safety culture.
Her environmental health and safety professional experience spans across a 21-year career in many diverse roles and settings including: Safety, Security, and Transportation Manager, Safety Manager for Food and Manufacturing, Safety Manager for Airport Aviation Services, Chemical Laboratory Analysis for various pharmaceutical companies, and a former volunteer for the Puerto Rico Emergency Management Team. In addition to this she has 13+ years as a Safety Leader, consultant, and trainer for general and construction industry, as well as a disaster site worker.

Jim McClaugherty
I'm very happily employed with the Florida Rural Water Association as the Vulnerability Assessment Specialist and I'm enjoying the trip while driving all around the State evaluating the many plants and meeting with the Operators that require support in performing their "Risk and Resilience" vulnerability assessments. As the Vulnerability Technical Writer for the drinking water utilities, we drafted many of the final Risk and Resilience Reports for utilities around the state and Cyber Security just happened to be one of the 23 categories of risk that confront the Water utility industry and is now a priority concern. I've been assigned to this project now for 2 1/2 years and the education has been wonderful. There are a lot of great trainers out here in this Industry and I'm a very willing and privileged student to be afforded such training by picking the brains of so many Utility Operators.
Since I recently completed the Risk and Resilience Program, I am now servicing plants as a Mitigation/Utility Assessment Specialist and writing Grant Funding Requests. I am also involved with the Asset Management Team doing follow ups on corrective implementation. Every day is another day of learning!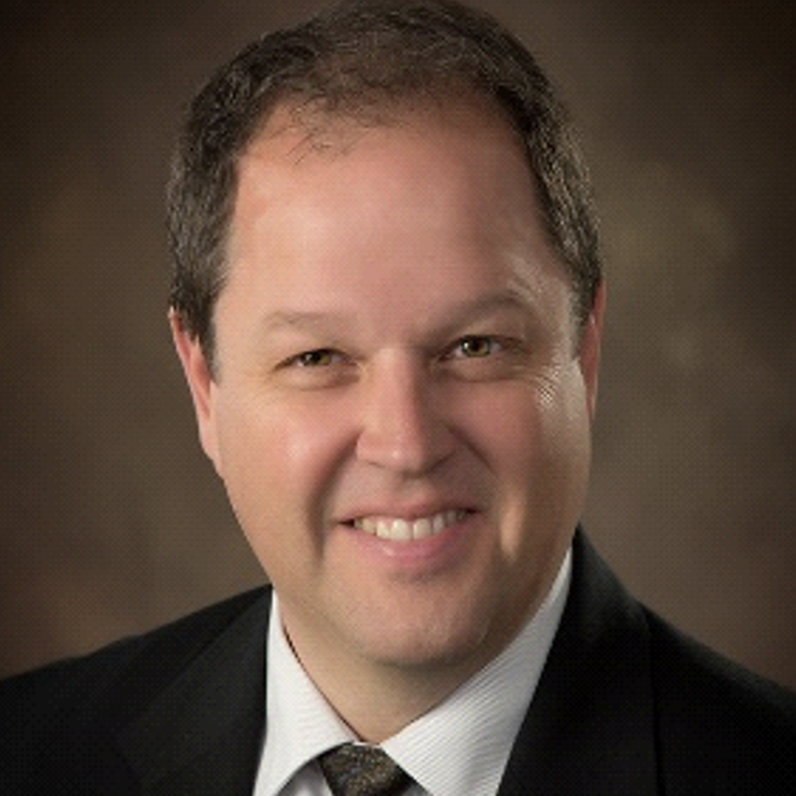 Jonathan Kilpatrick
Jonathan Kilpatrick is the founder of Trulight LLC and seeks meet strategic goals for our partners. Trulight specializes in Technology Strategy, Regulatory Compliance and Cyber Security.
Jonathan was formerly the Chief Information Officer for the City of Tallahassee. As the Director of Technology and Innovations for the City of Tallahassee, Jonathan was responsible for the technology requirements of the City and the City owned utilities. Prior to his appointment to the CIO role, Jonathan was the Director of Technology for the City of Tallahassee Utilities that included technology infrastructure, SCADA and applications ssytems. He was also responsible for emergency response for technology operations relating to natural or manmade disasters including cyber and hurricane response.
Additionally, Jonathan is a Major in the Florida Air National Guard serving as a Cyber Systems Officer and has recently completed an activation to serve as the Deputy Commander/Director of Operations of the 125 AES (Air Expeditionary Squadron) for COVID support at Orange County Convention Center (OCCC) in Orlando Florida. As a traditional Guardsman, Jonathan is the Drill Status Director of Operations and is responsible for the 101 Air Communications Squadron Mission Defense Team's requirement of cyber security.
He graduated from Troy University with Bachelor's in Mathematics and Computer Information Science in 1992 and a Master of Business Administration in 2004.
Ron Trygar
Ron is the Senior Training Specialist for Water and Wastewater programs at the University of Florida TREEO Center. Previously he was the Wastewater Process Control Specialist at Hillsborough County Public Utilities in Tampa FL.
He has worked in the wastewater industry for more than thirty years in a variety of locations and positions. Ron became a Certified Environmental Trainer (CET) in 1998 and has since provided training for associations and regulatory agencies such as FDEP; FW&PCOA Short Schools; USABlueBook; FWEA sponsored training events and local school environmental programs.
Working alongside the FDEP Northeast District, Ron helped begin the FRWA/FDEP joint operator certification review classes that are still given around the state today. Ron holds a Florida class A wastewater treatment operator's license and a Florida class B drinking water operator's license.